Deferred Payments. Buy now, pay in 30 days, if you don't return it. More information
Buy now, pay later - 4 steps
When choosing a payment method, select PayPo

PayPo will pay your bill in the store.
On the PayPo website, verify your information and enter your social security number.
After receiving your purchase, you decide what suits you and what doesn't. You can return part or all of your order - then the amount payable to PayPo will also be reduced.
Within 30 days of purchase, you pay PayPo for your purchases at no additional cost. If you wish, you spread your payment over installments.
Easy return of products within

14

days from the date of purchase without giving reasons
Free delivery from

40,00 zł
Sól do kąpieli stóp z wyciągiem z liści baobabu, cenionego ze względu na swe właściwości grzybobójcze i przeciwzapalne. Sól mineralna z pustyni Kalahari wygładza skórę.
Ze względu na ogromne obciążenie, stopy i nogi wymagają szczególnej uwagi. Regularna pielęgnacja, przewiewne obuwie oraz częste chodzenie na boso pozwoli szybko i skutecznie pozbyć się problemów z nadmiernym poceniem oraz dolegliwościami skórnymi.
Stosować raz w tygodniu.
Waga netto: 30 g (porcja na jedno zastosowanie)
Skład: sól morska, wyciąg z liści i owoców baobabu*, wyciąg z szałwii lekarskiej°, ziemia lessowa, algi*, wyciąg olejowy z szałwii lekarskiej°, linalol**, limonen**.
Skład INCI: Sal Mineralis, Adansonia Digitata Leaf Extract* and Fruit Extract*, Salvia Officinalis (Sage) Extract°, Loess, Algae*, Salvia Officinalis (Sage) Oil°, Linalool**, Limonene**.
° składniki pochodzące z upraw kontraktowanych przez Demeter
* składniki pochodzące z certyfikowanych upraw ekologicznych
** naturalne olejki eteryczne
100% składników pochodzi z surowców naturalnych. 66-90% składników roślinnych pochodzi z upraw biodynamicznych certyfikowanych przez Demeter; pozostały udział składników roślinnych stanowią surowce pochodzące z rolnictwa ekologicznego.
Produkt certyfikowany przez:
Informacje dodatkowe: Certyfikowany kosmetyk biodynamiczny (DEMETER). Nie zawiera olejów mineralnych, parabenów, składników pochodzących z martwych zwierząt, syntetycznych środków barwiących, zapachowych czy konserwujących. Nie testowany na zwierzętach. Produkt wegański.
Producent: Martina Gebhardt Naturkosmetik GmbH, Niemcy
VEGAN
Produkt wegański - bez składników pochodzenia zwierzęcego.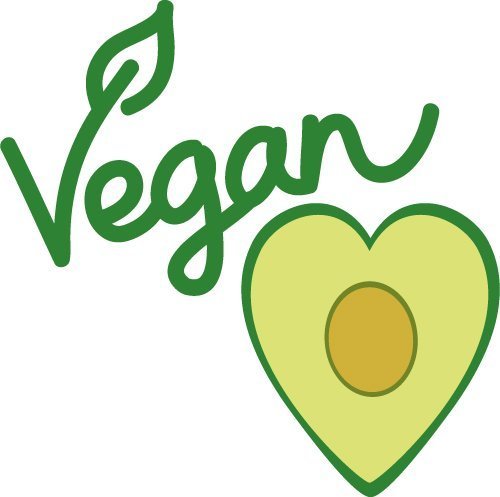 ,
Produkt wegański. Nie zawiera składników pochodzenia zwierzęcego.
LESS WASTE
Opakowanie z ograniczoną do minimum zawartością tworzyw sztucznych, bądz całkowicie ich pozbawione.