DENTAL MED Żel do wrażliwych zębów z witaminą B12 bez fluoru
uzupełnia niedobory witaminy B12

Deferred Payments. Buy now, pay in 30 days, if you don't return it. More information
Buy now, pay later - 4 steps
When choosing a payment method, select PayPo

PayPo will pay your bill in the store.
On the PayPo website, verify your information and enter your social security number.
After receiving your purchase, you decide what suits you and what doesn't. You can return part or all of your order - then the amount payable to PayPo will also be reduced.
Within 30 days of purchase, you pay PayPo for your purchases at no additional cost. If you wish, you spread your payment over installments.
Easy return of products within

14

days from the date of purchase without giving reasons
Free delivery from

40,00 zł
Pasta do zębów wzbogacona witaminą B12 dba zarówno o zęby jak i dziąsła. Sól morska i naturalne drobinki czyszczące, pozyskiwane z naturalnej kredy, dokładnie usuwają płytkę nazębną i czyszczą przestrzenie międzyzębowe. 
Pasta nie zawiera fluoru ani jego związków. Odpowiednia w trakcie stosowania terapii homeopatycznych. 
Niezbędna dla prawidłowego funkcjonowania organizmu witamina B12 jest bardzo łatwo przyswajana przez błonę śluzową jamy ustnej i - przy regularnym stosowaniu pasty - może zniwelować niedobory witaminy B12, co jest szczególnie istotne w przypadku osób stosujących dietę wegetariańską i wegańską. 
Efekt działania pasty nie jest naukowo udowodniony; w celu monitorowania poziomu witaminy B12 zalecane są regularne badania lekarskie. Pierwsze badania (Am J Clin Nutr doi: 10.3945 / ajcn.116.141978) sugerują możliwy efekt.
Pojemność: 75 ml
Skład: woda, sorbitol, gliceryna, uwodorniony kwas krzemowy, ksylitol, guma ksantanowa, N-kokoiloglutaminian sodu, glutaminian kokoilowy sodu, cyjanobalamina (witamina B12), sól morska, algin, aromat (smak)**.
Skład INCI: Aqua (Water), Sorbitol, Glycerin, Hydrated Silica, Xylitol, Xanthan Gum, Disodium Cocoyl Glutamate, Sodium Cocoyl Glutamate, Cyanocobalamin, Maris Salt (Sea Salt), Algin, Aroma (Flavor)**.
** naturalne olejki eteryczne
Produkt opracowany we współpracy z: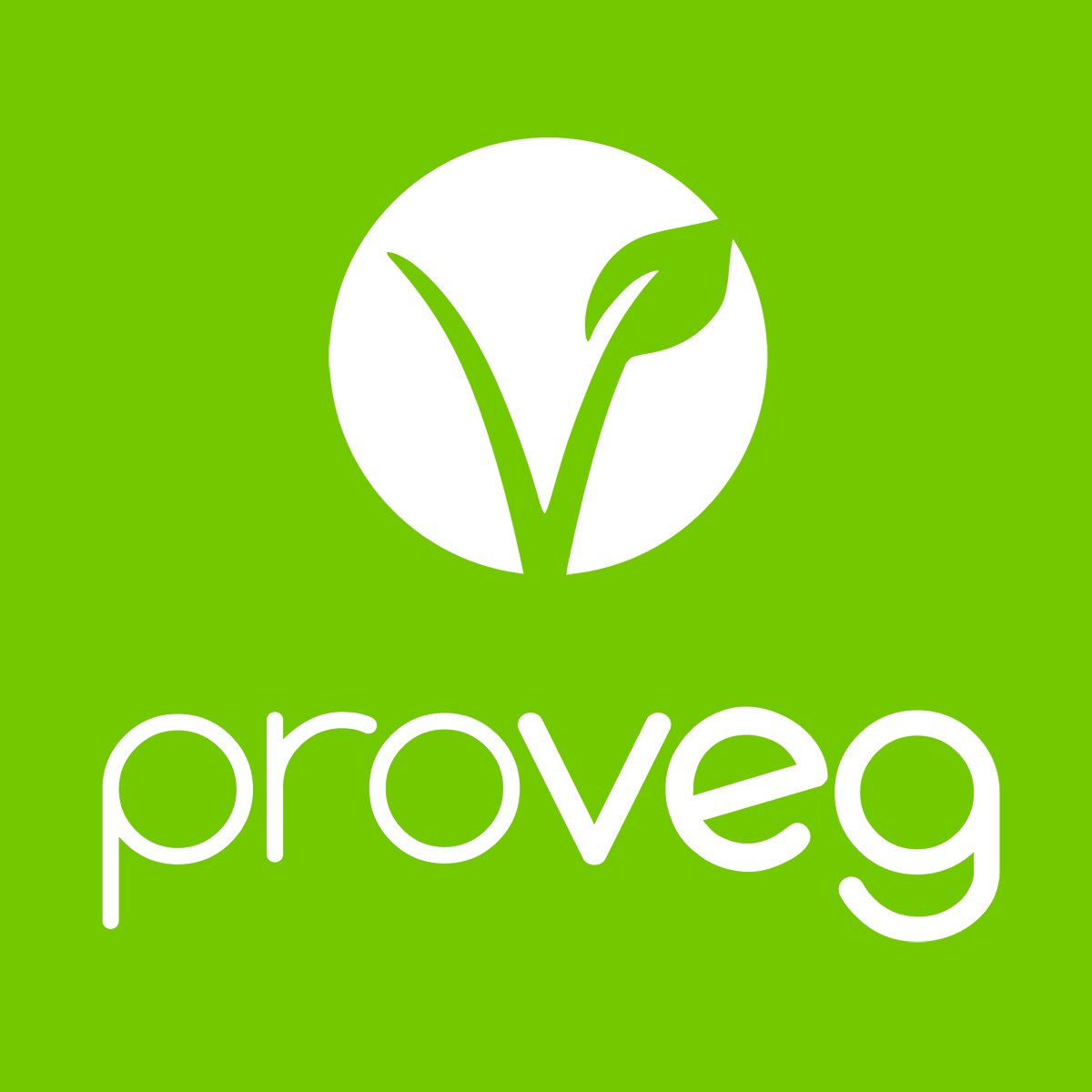 Informacje dodatkowe: Produkt naturalny. Nie zawiera składników pochodzących z martwych zwierząt, syntetycznych środków barwiących, zapachowych czy konserwujących. Nie testowany na zwierzętach. Produkt wegański.
Producent: LOGOCOS Naturkosmetik AG, Niemcy