SUMMER TIME Olejek do pielęgnacji ciała LSF 6
Delikatnie tonowany; nadaje skórze delikatny połysk i aksamitną miękkość;
LSF/SPF 6

Deferred Payments. Buy now, pay in 30 days, if you don't return it. More information
Buy now, pay later - 4 steps
When choosing a payment method, select PayPo

PayPo will pay your bill in the store.
On the PayPo website, verify your information and enter your social security number.
After receiving your purchase, you decide what suits you and what doesn't. You can return part or all of your order - then the amount payable to PayPo will also be reduced.
Within 30 days of purchase, you pay PayPo for your purchases at no additional cost. If you wish, you spread your payment over installments.
Easy return of products within

14

days from the date of purchase without giving reasons
Free delivery from

40,00 zł
Delikatnie tonowany, łagodzący olejek do pielęgnacji skóry zmęczonej słońcem, podrażnionej i suchej. Nadaje skórze delikatny połysk i aksamitną miękkość. Zawiera naturalny filtr SPF 6.
Olej z orzecha kukui regeneruje, nawilża i łagodzi podrażnienia skóry. Pochodzący z rejonu południowego Pacyfiku olej z orzecha kukui wspomaga produkcję odpowiedzialnej za naturalną pigmentację skóry melaniny i jest bogaty w witaminy A, B oraz E. Cudowna kompozycja naturalnej wanilii, trawy cytrynowej i olejku z drzewa sandałowego wprowadza w nastrój słonecznej radości.
Olejek jest odpowiedni do codziennej pielęgnacji skóry przez cały rok.
Pojemność: 100 ml
Opakowanie z białego szkła
Skład: olej sezamowy°, olej jojoba°, olej kokosowy*, olej z orzechów kukui*, olej z owoców rokitnika°, wyciąg z korzenia marchwi°, olej słonecznikowy°, tokoferol, zapach* (olejek z palczatki pogiętej°, geraniol**, cytronelol**, limonen**, linalol**, cytral**).
Skład INCI: Sesamum Indicum Seed Oil°, Simmondsia Chinensis Seed Oil°, Cocos Nucifera Seed Oil*, Aleurites Moluccana Seed Oil*, Hippohae Rhamnoides Fruit Oil°, Daucus Carota Sativa (Carrot) Root Extract°, Helianthus Annuus Seed Oil°, Tocoherol, Azulene, Aroma* (Cymbopogon Flexuosus Herb Oil°, Geraniol**, Citronellol**, Limonene**, Linalool**, Citral**).
° składniki pochodzące z upraw certyfikowanych przez Demeter
* składniki pochodzące z upraw ekologicznych
** komponenty naturalnych olejków eterycznych
Wszystkie składniki pochodzą z surowców naturalnych, pozyskiwanych z kontrolowanych upraw biologicznych oraz kontraktowanych przez Demeter. 66-90% wszystkich składników pochodzi z upraw certyfikowanych przez Demeter.
Produkt certyfikowany przez: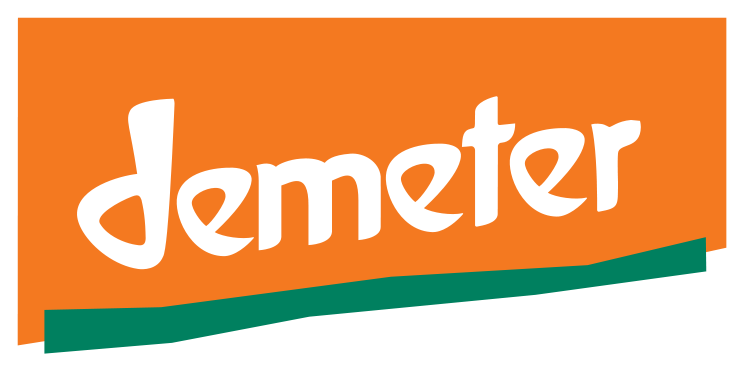 Informacje dodatkowe: Certyfikowany kosmetyk biodynamiczny (DEMETER). Nie zawiera olejów mineralnych, parabenów, silikonów, składników pochodzących z martwych zwierząt, syntetycznych środków barwiących, zapachowych czy konserwujących. Nie testowany na zwierzętach. Produkt wegański.
Producent: Martina Gebhardt Naturkosmetik GmbH, Niemcy
VEGAN
Produkt wegański - bez składników pochodzenia zwierzęcego.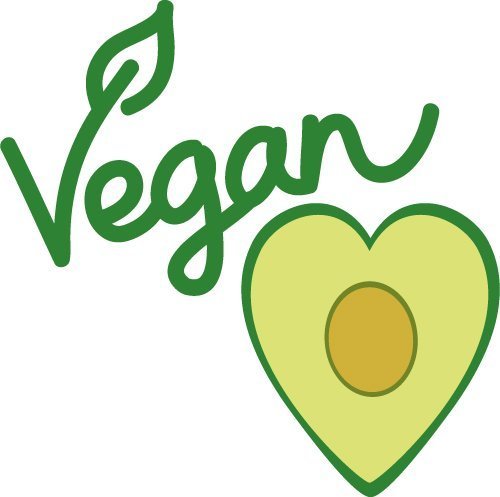 ,
Produkt wegański. Nie zawiera składników pochodzenia zwierzęcego.
LESS WASTE
Opakowanie z ograniczoną do minimum zawartością tworzyw sztucznych, bądz całkowicie ich pozbawione.