Deferred Payments. Buy now, pay in 30 days, if you don't return it. More information
Buy now, pay later - 4 steps
When choosing a payment method, select PayPo

PayPo will pay your bill in the store.
On the PayPo website, verify your information and enter your social security number.
After receiving your purchase, you decide what suits you and what doesn't. You can return part or all of your order - then the amount payable to PayPo will also be reduced.
Within 30 days of purchase, you pay PayPo for your purchases at no additional cost. If you wish, you spread your payment over installments.
Easy return of products within

14

days from the date of purchase without giving reasons
Free delivery from

40,00 zł
Ekologiczny płyn uzupełniający do spryskiwacza, przeznaczony do czyszczenia kuchni i łazienek. Doskonale rozpuszcza kamień, tłuszcz, zacieki, pozostałości mydła i inne uporczywe zabrudzenia urządzeń sanitarnych, takich jak zlewy, wanny, umywalki czy kabiny prysznicowe. Usuwa kamień i zabrudzenia z armatury, stali szlachetnej, glazury, itp. Odpowiedni do wszystkich kwasoodpornych powierzchni w łazienkach, WC i pomieszczeniach kuchennych.
Jak wszystkie produkty SONETT, płyn jest w 100% biodegradowalny.
Zastosowanie: Spryskać czyszczoną powierzchnię sprayem, po czym pozostawić na kilka minut. Pozostałości zabrudzeń i preparatu spłukać obficie czystą wodą.
Produktu nie należy stosować na powierzchnie marmurowe, wapienne oraz nieodporne na działanie kwasów. Spray zawiera naturalne związki kwasowe, które mogą podrażnić istniejące już przerwania ciągłości skóry (zadrapania, skaleczenia), dlatego podczas czyszczenia należy używać rękawiczek ochronnych.
Pojemność: 1000 ml
Skład: woda, kwas cytrynowy, alkohol, poliglukozyd alkilowy C8-10.
Skład wg EC 648/2004: Aqua, Citric Acid, Alcohol, Alkylpolyglucoside C8–10.
Produkt certyfikowany przez: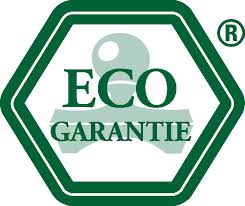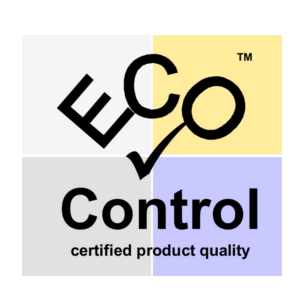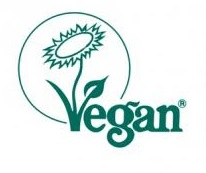 Informacje dodatkowe: Certyfikowany produkt ekologiczny. Nie zawiera surowców pochodzenia petrochemicznego, syntetycznych barwników, konserwantów czy środków zapachowych, chloru, fosforanów, wybielaczy optycznych czy składników pochodzących z martwych zwierząt. Produkt wegański.
Producent: Sonett OHG, Niemcy