wspiera naturalną regenerację skóry
Delikatne mleczko pielęgnacyjno-ochronne do oczyszczania do skóry dojrzałej. Dzięki zawartości bio-wyciągów i olejów roślinnych o działaniu odżywczym i rewitalizującym, mleczko chroni skórę przed przesuszeniem i szkodliwym wpływem czynników zewnętrznych, które przyczyniają się do szybszego starzenia się skóry. Wyciąg z andyjskiego ziela vilcacory (koci pazur) wspiera naturalną regenerację skóry.
Noc to czas, kiedy nasza skóra powinna oddychać swobodnie i odpoczywać. Naturalny pot i produkty przemiany materii powinny móc znaleźć swobodne ujście. Dlatego też wieczorem wystarczy dokładnie oczyścić skórę twarzy mleczkiem oczyszczającym z linii HAPPY AGING.
ODKRYJ PIEKNO DOJRZAŁOŚCI...
Linia HAPPY AGING w naturalny sposób wspiera procesy regeneracyjne, zachodzące w naszej skórze. Miłość i samoakceptacja dają nam poczucie szczęścia i sprawiają, że mimo upływu lat czujemy się młodzi i promienni. Nasze wewnętrzne piękno przekłada się na stan naszego ciała, a naturalna pielęgnacja skóry jest ważnym aspektem tej idei. 
Pojemność: 150 ml;
Opakowanie z białego szkła
Skład: woda, oliwa z oliwek°, olej z pestek winogron*, wyciąg z korzenia vilcacory, wyciąg z korzenia marchwi°, wyciąg z czarnego bzu°, alkohol cetylowy, alkohol cetearylowy i cetearylowy siarczan sodu, złoto, srebro, zapach (olejek z kwiatów róży damasceńskiej*, linalol**, limonen**, geraniol**, cytronelol**.
Skład INCI: Aqua, Olea Europaea Fruit Oil°, Vitis Vinifera Seed Oil*, Uncaria Tomentosa Bark Extract, Daucus Carota Sativa Root Extract°, Sambucus Nigra Extract°, Cetyl Alcohol, Cetearyl Alcohol and Sodium Cetearyl Sulfate, Gold, Silver, Aroma (Rosa Damascena Flower Oil°, Linalool**, Limonene**, Geraniol**, Citronellol**).
° z upraw kontraktowanych przez Demeter
* z kontrolowanych upraw ekologicznych
** komponenty naturalnych olejków eterycznych
100% składników pochodzi z surowców naturalnych. 66-90% składników roślinnych pochodzi z upraw biodynamicznych certyfikowanych przez Demeter; pozostały udział składników roślinnych stanowią surowce pochodzące z rolnictwa ekologicznego.
Produkt certyfikowany przez:
Informacje dodatkowe: Certyfikowany kosmetyk biodynamiczny (DEMETER). Nie zawiera olejów mineralnych, parabenów, składników pochodzących z martwych zwierząt, syntetycznych środków barwiących, zapachowych czy konserwujących. Nie testowany na zwierzętach. Produkt wegański.
Producent: Martina Gebhardt Naturkosmetik GmbH, Niemcy
VEGANMore
Produkt wegański - bez składników pochodzenia zwierzęcego.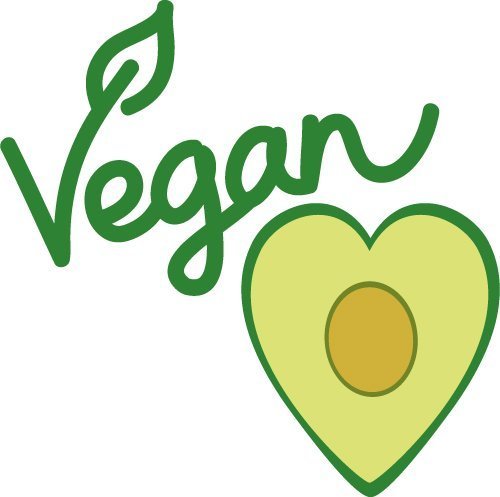 Produkt wegański. Nie zawiera składników pochodzenia zwierzęcego.
LESS WASTEMore
Opakowanie z ograniczoną do minimum zawartością tworzyw sztucznych, bądz całkowicie ich pozbawione.