wzmacnia, regeneruje, rewitalizuje
Lekka emulsja pielęgnacyjna, przeznaczona do cery wymagającej powyżej 30 roku życia. Bogate w witaminy wyciągi z żeń-szenia, kwiatu lipy, melisy lekarskiej i róży działają wzmacniająco, regenerująco i rewitalizująco, podczas gdy olej migdałowy i masło shea odżywiają skórę i uzupełniają niedobory nawilżenia.
Przy regularnym stosowaniu linia kosmetyków GINSENG pozwala cieszyć się jędrną i elastyczną skórą na dłużej.
Na miejsca nadmiernie przesuszone (np. na policzkach) warto nałożyć nieco kremu z żeń-szeniem z linii GINSENG, uprzednio rozprowadzonego z emulsją. Noc to czas, kiedy nasza skóra powinna oddychać swobodnie i odpoczywać. Naturalny pot i produkty przemiany materii powinny móc znaleźć swobodne ujście. Dlatego też wieczorem wystarczy dokładnie oczyścić skórę twarzy mleczkiem oczyszczającym z linii GINSENG.
Pojemność: 100 ml;
Opakowanie z białego szkła
Skład: woda, olej migdałowy°, masło shea*, masło kakaowe°, wyciąg z korzenia żeń-szenia*, wyciąg z kwiatów lipy°, wyciąg z liści melisy lekarskiej°, wyciąg z korzenia marchwi°, hydrolat z kwiatów oczaru wirginijskiego°, hydrolat z kwiatów róży damasceńskiej°, wyciąg z czarnego bzu°, alkohol cetylowy, alkohol cetearylowy i cetearylowy siarczan sodu, złoto, srebro, zapach° (olejek z liści melisy lekarskiej°, olejek z szałwii lekarskiej°, linalol**, limonen**, geraniol**, cytral**).
Skład INCI: Aqua, Prunus Amygdalus Dulcis Oil°, Butyrospermum Parkii Butter*, Theobroma Cacao Seed Butter°, Panax Ginseng Root Extract*, Tilia Cordata Flower Extract°, Melissa Officinalis Leaf Extract°, Daucus Carota Sativa Root Extract°, Hamamelis Virginiana Flower Water°, Rosa Damascena Flower Water°, Sambucus Nigra Extract°, Cetyl Alcohol, Cetearyl Alcohol and Sodium Cetearyl Sulfate, Gold, Silver, Aroma° (Melissa Officinalis Leaf Oil°, Salvia Officinalis Oil°, Linalool**, Limonene**, Geraniol**, Citral**).
° z upraw kontraktowanych przez Demeter
* z upraw ekologicznych
** komponenty naturalnych olejków eterycznych
100% składników pochodzi z surowców naturalnych. 66-90% składników roślinnych pochodzi z upraw biodynamicznych certyfikowanych przez Demeter; pozostały udział składników roślinnych stanowią surowce pochodzące z rolnictwa ekologicznego.
Produkt certyfikowany przez:
Informacje dodatkowe: Certyfikowany kosmetyk biodynamiczny (DEMETER). Nie zawiera olejów mineralnych, parabenów, silikonów, składników pochodzących z martwych zwierząt, syntetycznych środków barwiących, zapachowych czy konserwujących. Nie testowany na zwierzętach. Produkt wegański.
Producent: Martina Gebhardt Naturkosmetik GmbH, Niemcy
VEGANMore
Produkt wegański - bez składników pochodzenia zwierzęcego.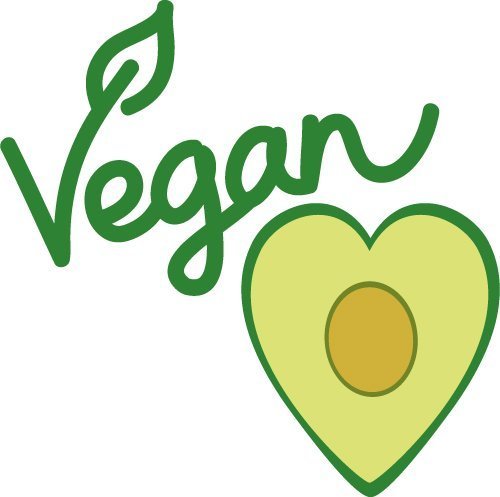 Produkt wegański. Nie zawiera składników pochodzenia zwierzęcego.
LESS WASTEMore
Opakowanie z ograniczoną do minimum zawartością tworzyw sztucznych, bądz całkowicie ich pozbawione.